Project & Productions
Art & Soul
Starcomb set out to discover how creative professionals turned their chosen craft into a gainful career. Each creative professional shared the details, hardships and lessons they learned on their journey to follow their dreams. In hopes of inspiring up and coming artists to take the road less traveled and to bravely step out into the world, their creative heart desired.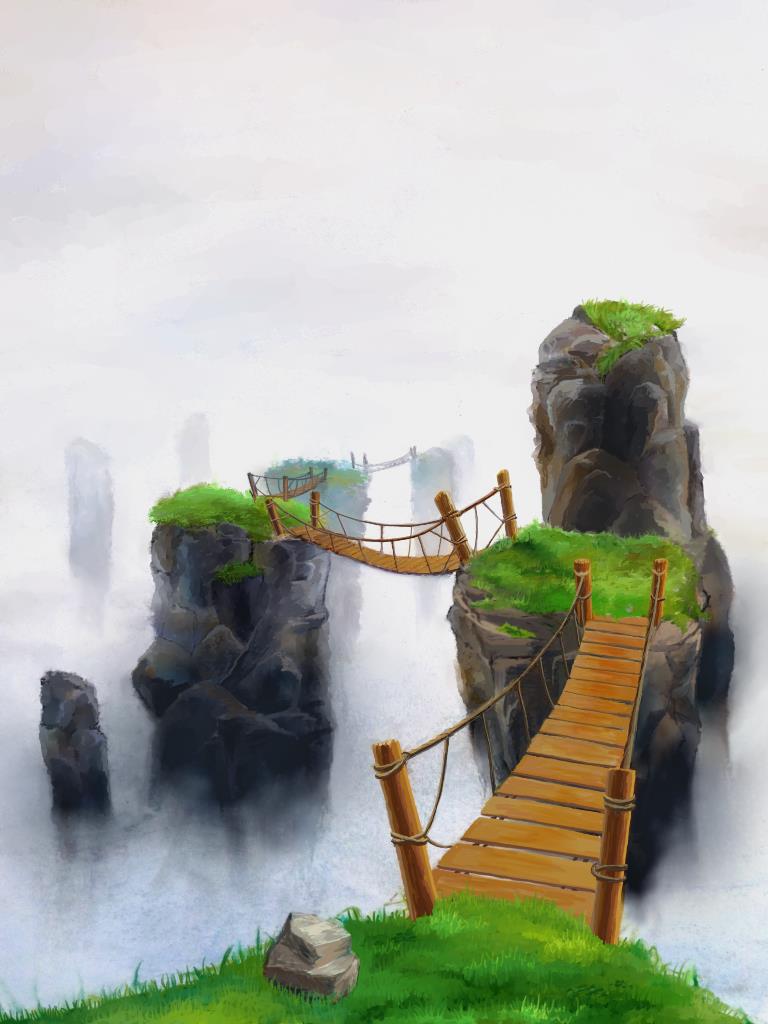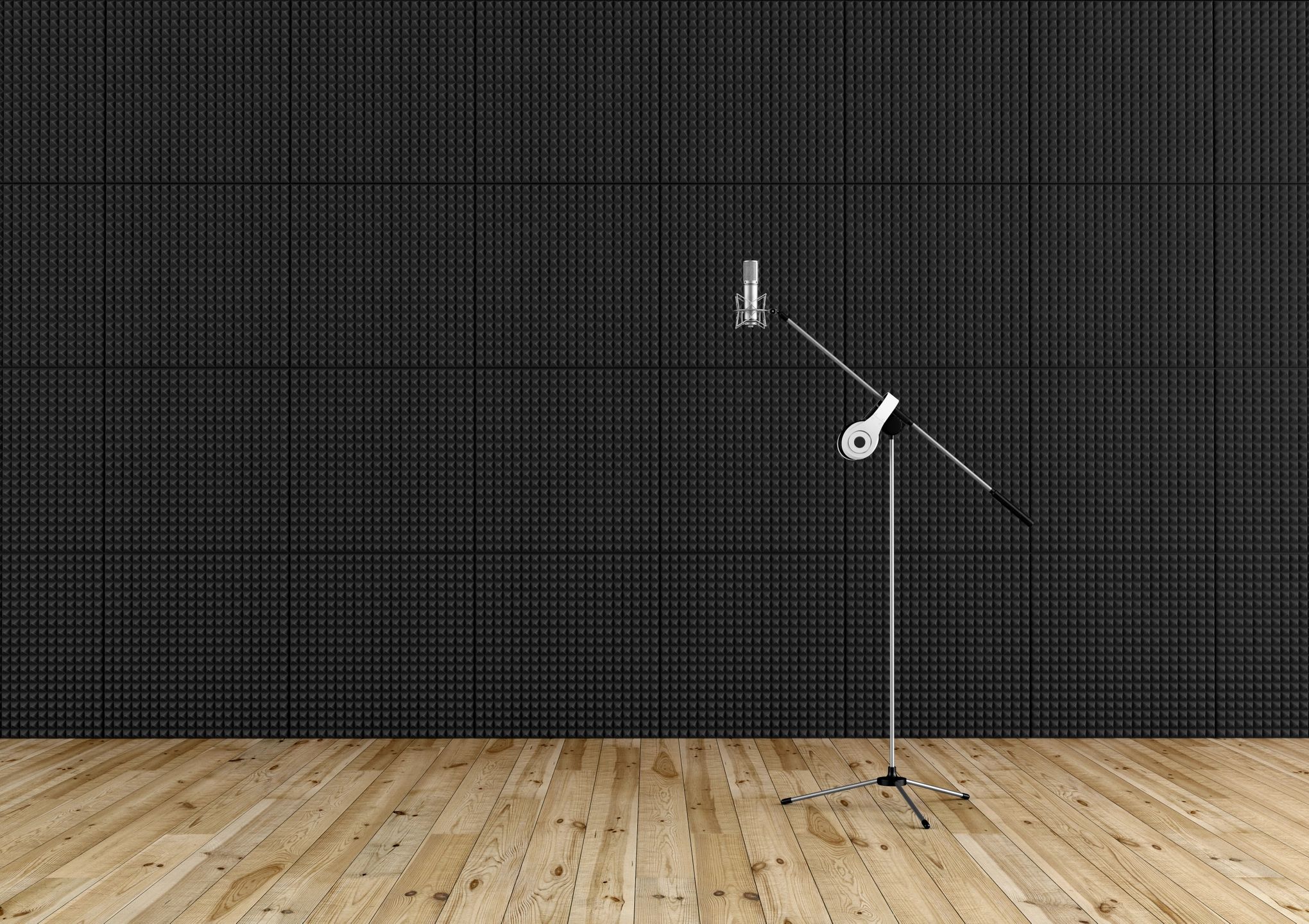 Productions
"Nana" 48HFP 2014 Winner "Best Film" Tampa/St. Petersburg
Helix/Starcomb/Shooter Productions entered the 48HFP 2014 and won Best Film, Best Actress and numerous other accolades for "Nana".