Starcomb Studios
Starcomb Studios is an award winning multi-media production company whose reach ranges from iTunes, indie film, internet broadcasting, blogging, vlogging, YouTube channel production and event planning. Our mission is to produce media that uplifts, enlightens, or inspires. Using creativity, resourcefulness, enthusiasm and momentum we push a project forward to completion on time and within budget.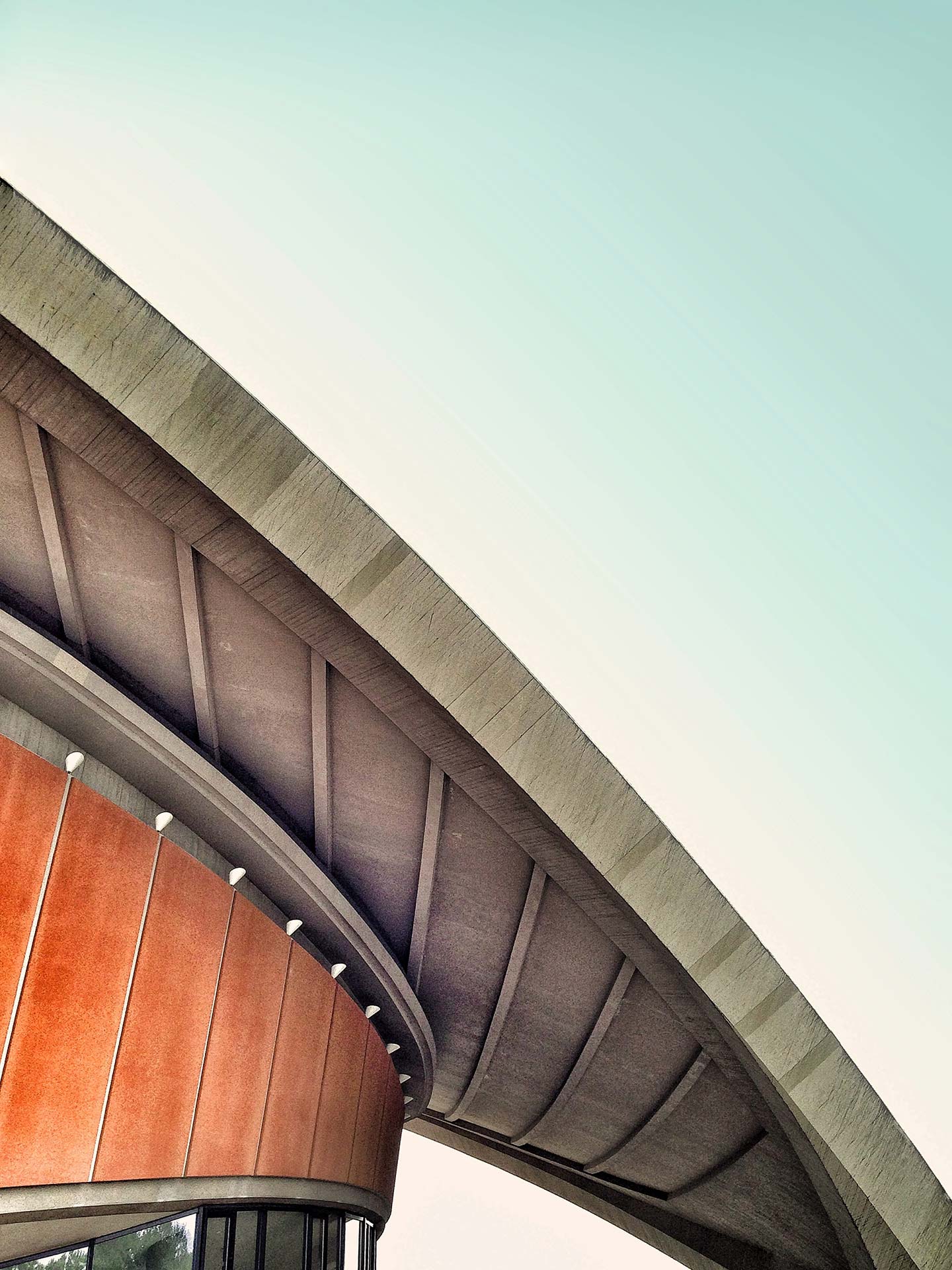 Credits & Productions
See what we've done before.