At Starcomb Studios we know the significance of mass media and the power it has in the eyes and ears of each beholder. We respect this truth and we honor the responsibility each project presents to creators and to the audience.
This clarity of purpose and sensitivity to the creative process is what sets us a part as a multi-media production studio. We attend to our responsibilities as stewards of public attention with honor, awareness and respect. It's our mission to implement the influence each media project can obtain to uplift, enlighten or inspire the audience.
This is what it means to be a Starcomb Studios Production. This is what we've set out to accomplish. This is how we mind the hive of our society. Now Come and See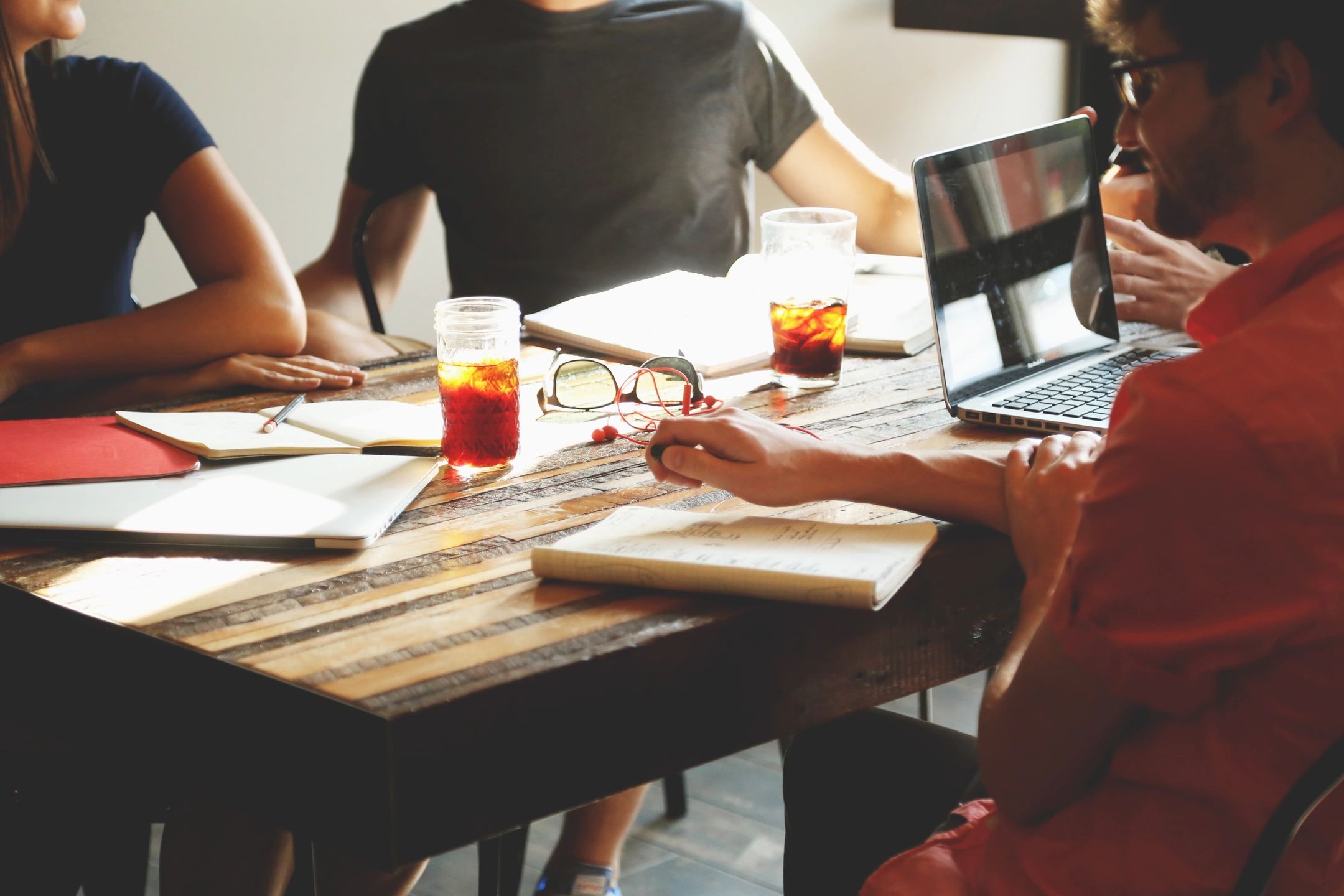 Need to engage your audience? Have an exciting product, service or feature that needs awareness or exposure? Not sure of the best way to brand your business, service or products? Perhaps it's just time for an event, company social, or community outreach event.
We specialize in customized multi media campaigns designed to meet your goals within your budget.Learn More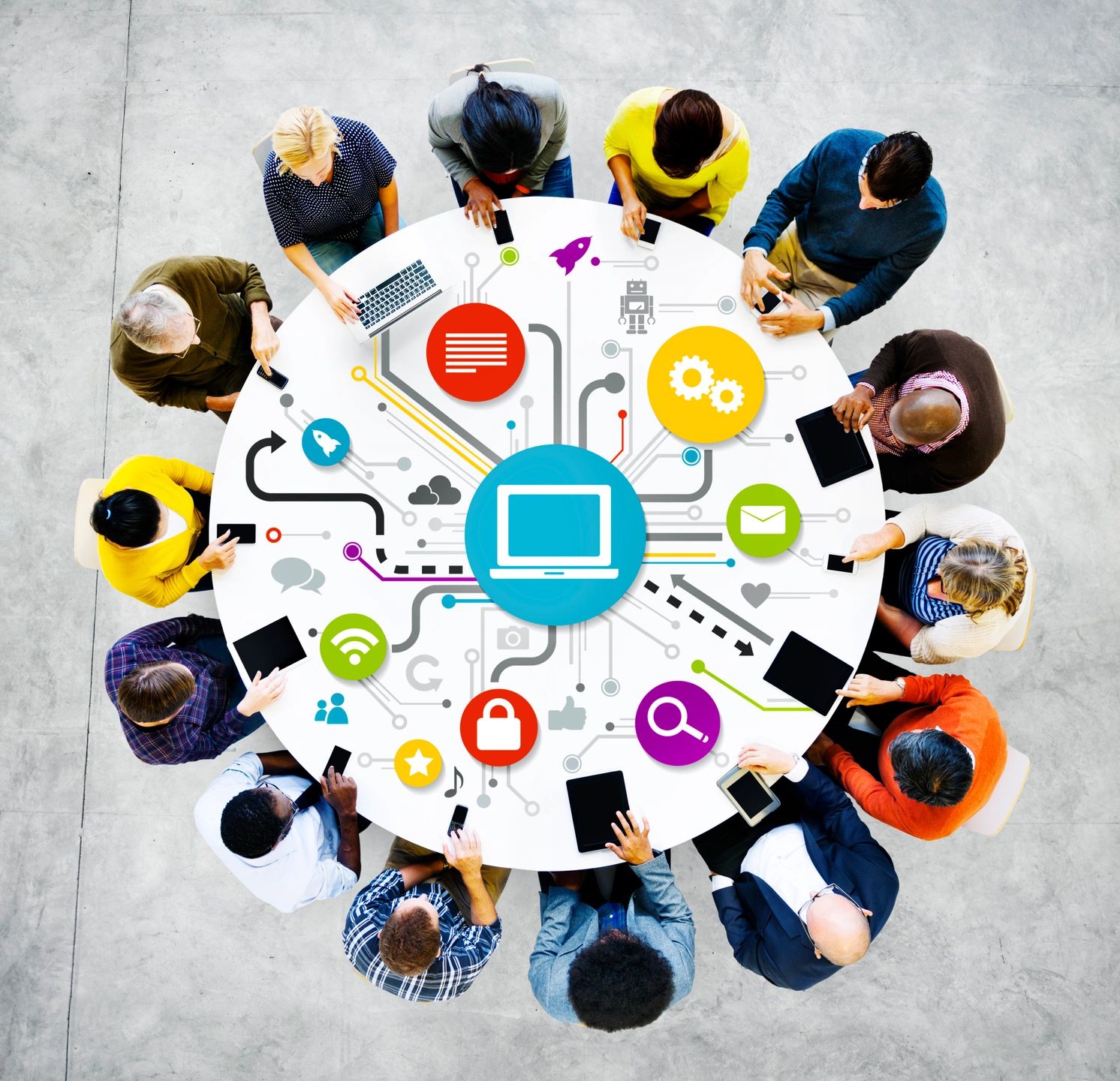 Call us today to discuss ideas and options for your business or enterprise.Learn More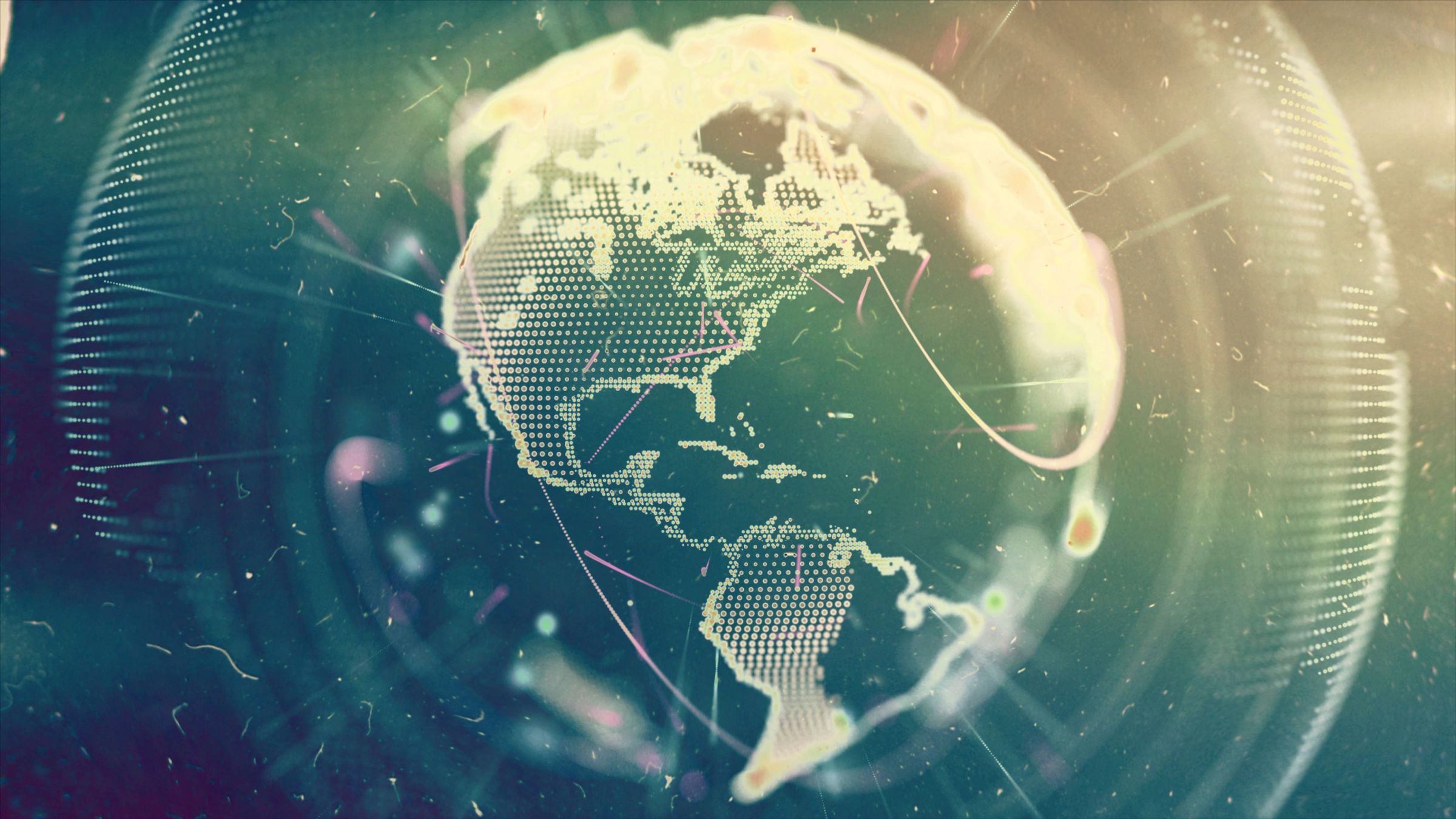 Have a cause, fundraiser or local event? Let us help you find the right way spread awareness and get the attention your event or cause deserves.Learn More
Starcomb Studios
Starcomb Studios is an award winning multi-media production company whose reach ranges from iTunes, indie film, internet broadcasting, blogging, vlogging, YouTube channel production and event planning. Our mission is to produce media that uplifts, enlightens, or inspires. Using creativity, resourcefulness, enthusiasm and momentum we push a project forward to completion on time and within budget.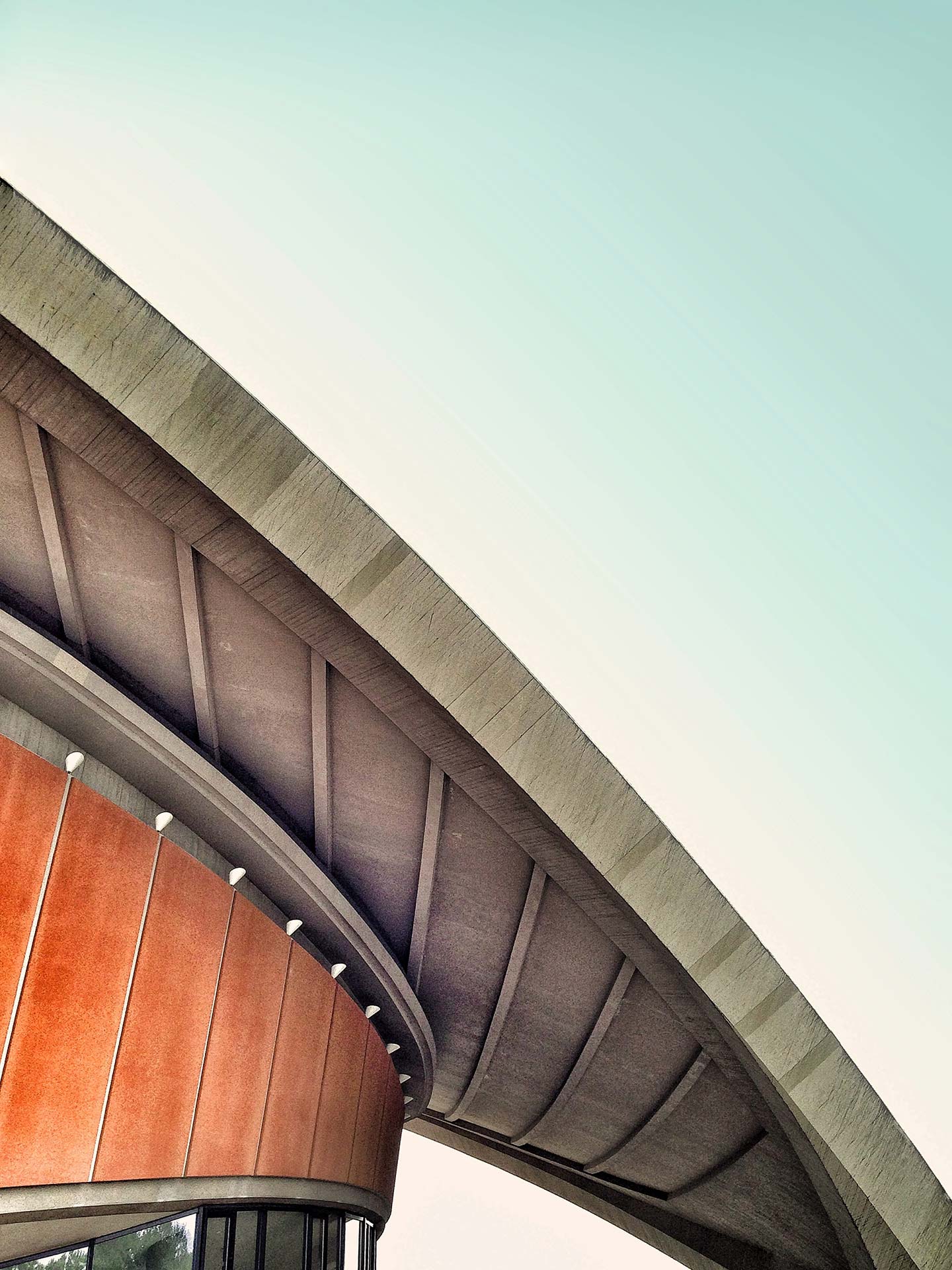 Credits & Productions
See what we've done before. IMDb